NGN Boot dryer is a warming and drying appliance for boots, shoes and gloves
* Compact and specially designed to be easily inserted deep into boots, shoes or gloves for maximum efficiency
* Heating to the temperature high enough to dry and warm all types of shoes and gloves without damaging materials
* Emitting of the antibacterial UV light keeps all of the winter necessities desinfected and without bad odours
* Ideal for skiing: it allows you to warm up your shoes and gloves before skiing
* Perfect for all type of shoes and gloves, sneakers after running, construction workers boots, firemen and securityshoes…

* Air-activated NGN Hand Warmers keep hands and
fingers at pleasant temperature for maximum 8 hours.
(actual duration depends on usage and storage conditions)
Works best in enclosed areas such as pockets or gloves, where oxygen is restricted.
* Simple use – No shaking, trimming or peeling is needed.
Open it and put in your pocket or glove for a few minutes to start the process.
* Heat packets can peak a temperature of 65°C, but average temperature is approximately 53°C.
* Safe, natural heat.
* Ingredients: Iron, water, cellulose, activated carbon and salt
* Safe to dispose of with regular garbage;
ingredients will not harm the environment
* They are ideal for skiers, snowboarders, hunters, fishermens, campers, hikers, security guards, construction workers or anyone who enjoys outdoor activities when the weather is cold.
Available options:
* Hand warmers
* Foot toe warmers
* Full foot warmers
TECHNICAL FEATURES
Every skier will appreciate the absolute warmth that Boot Cap provides.
This Neoprene cover fits like a glove over the top of the ski boot, preventing the boot shell from losing heat and keep the warmth in the feet area.
Tests in Northern Europe have shown that the temperature in the boots is increased up to 12°C and up to 7°C in the toe area.
* N2S Neoprene outer shell (Nylon two sides)
* Adjustable Velcro heel strap
* Side abrasion patches
* Windproof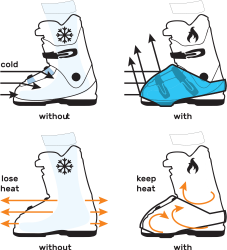 TECHNICAL FEATURES
Heat MOLDABLE Insole is full-length, orthotic arch support suitable for all arch types.
Thanks to U-Bao unique first layer, your feet will have support from heel to toe, with custom treatment.
These insoles feature soft, comfortable high-density foam for prolonged shock-absorbing.
Comfort with a suitable shaped arch design provides ideal support reducing stress on feet and knees.
Their deep heel cup is designed for optimal support while stabilizing and positioning the heel to absorb impact shock.
These Heat MOLDABLE Insoles are designed for multi-sports activity, like skiing, boarding, cycling, football, hiking, athletic…
Perfect for work boots and casual footwear, also for heavier-set individuals or high-impact performance.
TECHNICAL FEATURES
* Ergonomic grip
* Adjustable strap
* Tungsten steel tip
*6061 aluminum tube material
* Plastic baskets

Diameter: 16/9 mm
Length available:
115, 120, 125, 130 cm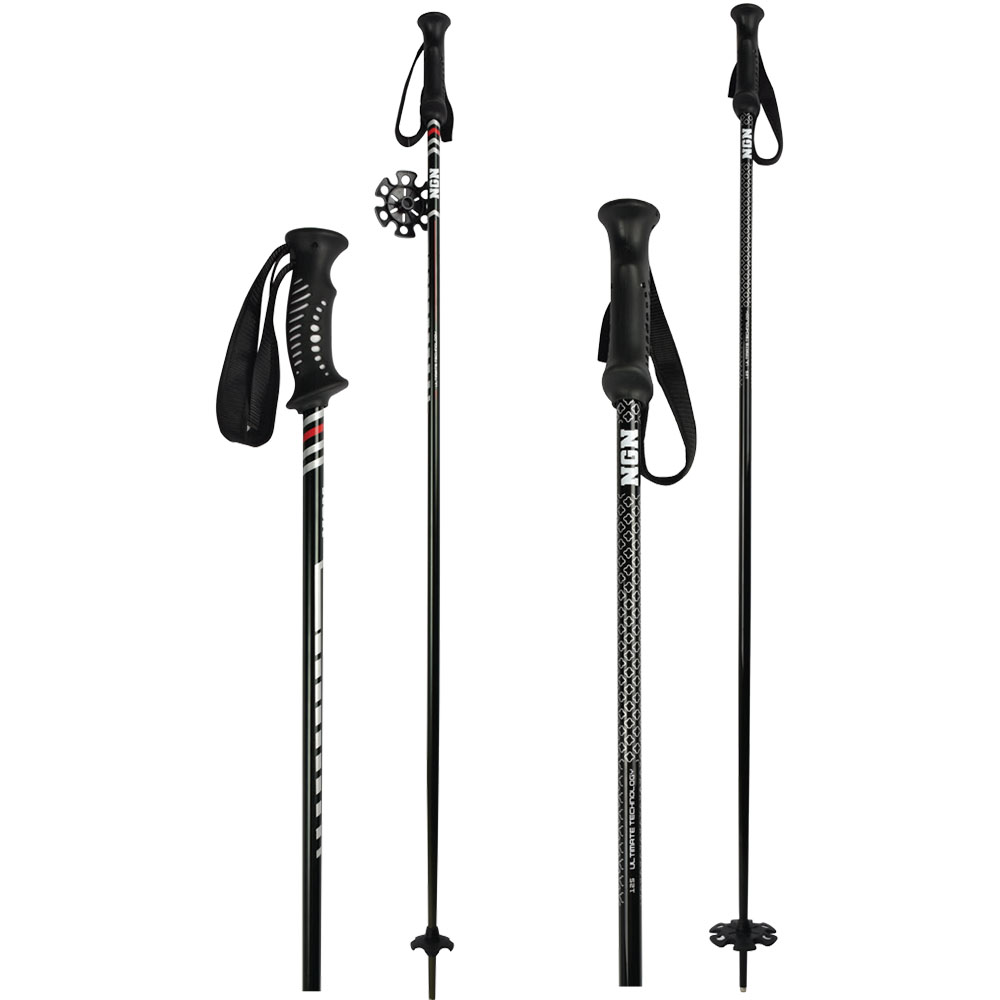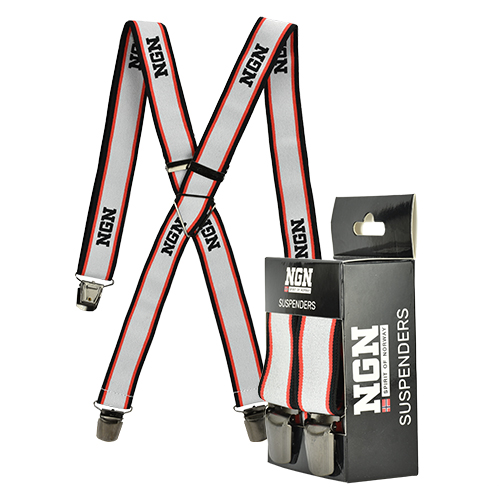 TECHNICAL FEATURES
* Sun protection
* Mesh side panels add ventilation in the crown help remove excess heat
*Headband is soft next to skin and helps manage moisture
* Adjustable chin strap to secure the hat
* Quick Drying
Suitable for:
* Hiking
* Travelling
* Everyday use
* Mountaineering
* Fishing
* Backpacking